PCD Pharma Franchise Opportunity in India
PCD Pharma Franchise Opportunity in India - Biophar Lifesciences is one of the most influential and fastest growing pharma franchise companies in India. With the ethical and progressive PCD Pharma Franchise opportunity in the several regions of the country, Biophar Lifesciences is considered as ideal for business. Certified by the ISO 9001:2008 Biophar Lifesciences provide the broad range of Injectable, Tablets, Softgel Capsules,, Dry Syrup, Syrup, Facewash, Ointments, Eye Drops, Lotion Soft Gelatin Capsules, Oral Liquid (Syrup & Suspension), Oral Dry Syrup, External Liquids, Creams, Betalactum Products, General Products ,Nutraceuticals, Soaps, Shampoo, Eye Drops, Ear Drops , Oral Sachets & Powders , External Powder etc.
At Biophar Lifesciences we are focused on offering the quality healthcare products and medicines to defeat the health issues. Biophar Lifesciences is a leading pharma company based in the pharmaceutical hub 'Chandigarh'. Our Company is highly acknowledged for its outstanding business model for PCD Pharma Franchise as well as for third-party pharma manufacturing which is customer-centric. Biophar Lifesciences is experienced and has capabilities that enable us to provide the high standard wide range of drugs. It is the best chance for the pharma professional to grab the ethical PCD Pharma Franchise business opportunity by being an integral part of top PCD Pharma Franchise Company, Biophar Lifescinces
We, at Biophar Lifesciences we assure sustainable business relationship with our PCD Franchise/ Pharma Franchise business partners by providing good support and mutual benefit to them. With the motive to serve people with quality medicines for better health and treatment, we are expanding our presence in the country. Our Pharma Franchise / PCD Franchise business opportunity for pharma professionals includes several things which make ideal company invest and grow your business with.
PHARMA FRANCHISE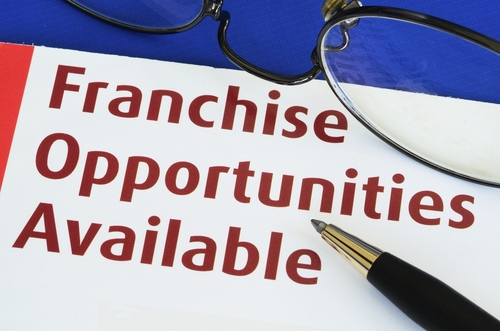 We are looking for Pharma Franchise for wide range of products throughout India. Serious, dedicated and experienced person are welcome for sole marketing and distribution rights.
PHARMA PCD
We offer PCD Monopoly Rights for the selected vacant areas. We are engaged in trading and supplying of wide range of formulation like tablets, capusles and many more that are DCGI Approved
QUALITY ASSURANCE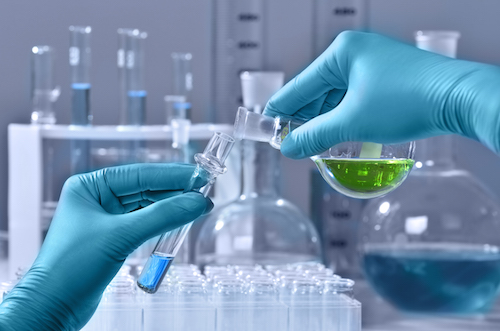 We have strong and well developed Quality Control and Quality Assurance systems.Our products are quality tested at every step of our process from manufacturing to packaging that proves it for its excellence and effectiveness.
Best PCD Pharma Franchise business opportunity by Biophar Lifesciences
Biophar Lifesciences is emerging as the trustworthy and reputed names in the pharmaceutical sector. The company is best known among the pharma professionals for offering the best business opportunity. With our high standard services and high-quality range of medicines at the affordable prices. Biophar Lifesciences is providing great chance to be your own boss through its PCD Pharma Franchise business venture. Pharma Professionals from all across the country are invited to join us in the journey towards success in Pharma Franchise/PCD Pharma Business.
Our Pharma PCD Franchise associates will get the number of benefits by associating with us. Here we have mentioned it below: .
Monopoly Rights
Monopoly rights or distributing rights are essential for the good growth of PCD Franchise / Pharma Franchise business. It provides good revenue to the owner as the competition in that particular area is less. Biophar Lifesciences has designed the unique monopoly rights which will benefit our associates in a better way.
Product Quality Assurance
Quality of products is our priority. We ensure to provide the best quality of each of our products. Every product is made by using the best raw material and effective chemical compounds. Every formulation is tested in the world class chemical testing labs. We also have the quality assurance team which keep a strict check on the quality of products at every level of manufacturing. Pharma Franchise associates or customers will not be disappointed with the quality of products from our end.
Why Choose Us for PCD Pharma Franchise?
Our transparent business dealings and genuine business opportunity has made Biophar Lifesciences the first name for investment in Pharmaceutical sector. Our PCD Pharma Franchise business opportunity focuses on the quality of medicines and support along with the facilities for business associates. We ensure to deliver products which pass through all quality tests. The company is involved in the manufacturing of the fully integrated unit and supply products on time.
Some other factors, owing to which, we are regarded as the chief entity in this domain are:
State-of-the-art infrastructural facility
GMP Who certified processing unit
Highly experienced team of professionals
Most advanced R & D department
Processing of drugs under controlled environment
Stringent quality control measures
Wide distribution network
Timely delivery