Pharma Franchise for Antipyretics– Biophar Lifesciences is the leading service providers, known for delivering the best ever Antipyretics range to its esteemed customers. We have set up the advance manufacturing unit in our company, which is well-equipped with the latest machines and technology. Our company has received many awards for delivering the flawless quality range of drugs. We are the specialized Pharma Franchise for Antipyretics. Our company is backed by the team of experts, who are champions in executing their work with full efficiency.
Antipyretics medicine is used for decreasing the fever. It helps the hypothalamus to come over a prostaglandin that increases the temperature and then the body starts decreasing the temperature that causes reducing fever. Fever is the very common health issues that occur in human body easily. Thus, it is widely demanded in the pharmaceutical industry. While keeping in the mind about the increasing demand of Antipyretics drugs, we have started our Pharma Franchise for Antipyretics.  We make use of best quality raw materials and pure chemical extracts to formulate specific drug range.
Feel free to call us at +91-9216599595, 9988195950 or drop us an email at biopharls@gmail.com.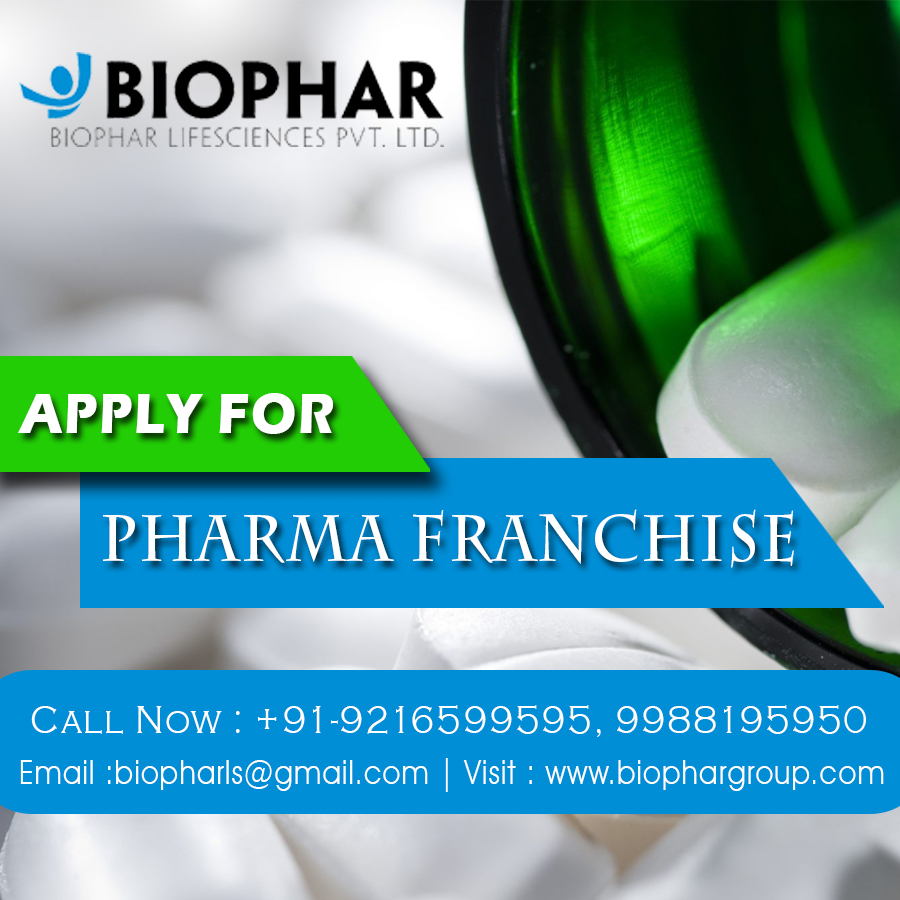 What is the demand of Antipyretics Medicine range in India?
As we have stated earlier that the fever is the most common health issues. It occurs easily on the human body, which is the first an foremost reason for the high in demand of Antipyretics medicines. Another major reason for the huge market demand of Antipyretics medicines is people are now very much aware of the quality and effectiveness of the drug. They are moving toward consuming the best quality drugs range for resolving any of their health issues. Being specialized in this business sector we are suggesting you to not take too many drugs as it might leads serious health issues. These drugs are free from any side and suits for all age-group. but still, it would be recommended to consult your doctors before consuming any drugs range.
Manufacturing unit at the top Pharma Franchise for Antipyretics Medicine Range
Without the help of advance infrastructure facility, we cannot produce the effective drug range. So while keeping this thing on we have built a sophisticated infrastructure unit in our company. Our infrastructure is well-supervised by the leading professional, who are familiar with the production of all these drugs. We have made a strong and warehouse department in our infrastructure. We thoroughly store our raw material before using them in the production. Another best thing about our infrastructure is, we have maintained the hygienic environment in our infrastructure. Below are the highlights of our infrastructure
Spread over a wide piece of land
Backed by the team of experts
loaded with high tech machinery
Has sperate storage and warehouse department
Quality production of all the drugs
Make use of GMP and WHO Unit
We match the International Quality Standard at Biophar Lifesciences
It is true that we have set the infrastructure quality parameters in our company. These parameters are thoroughly set by our medical experts while keeping in mind about all the essential points. Name of these quality parameters are:
Safety
Purity
Reliability
Effectiveness
Efficiency etc
We never pass on any drug range without applying on these quality parameters.  This department has the great responsibility of all the work that's why it is supervised by the professionals quality checkers. If there is no quality assurance then the value of drugs proves zero. That's why we give extream importance to the quality of our produced drugs.
Advantages of choosing Biophar Lifescience for Pharma Franchise
There are numbers of pharma Franchise Company available in the market who will make you confuse. The right of choice of the pharmaceutical franchise company really matters a lot because they are responsible to provide the flawless quality range of drugs. Our company has existed into this firm for many years. Our expertise helps us to gain the trust of many people. Since our commencement, we aim to deliver the quality drugs to our clients so that the healthy would be spread in Our country. Below are the hights of our company:
On-time delivery of products
Premium quality drugs
Regular Discount to customers
Incentives schemes
GMP and WHO Unit
DCGI Approved drugs
Sophisticated infrastructure
Separate division for each production unit
Our business operation for the production of  Antipyretics Range
We believe that if the work would be divided amongst few departments then there is a higher chance for the efficiency of work. So, we have divided our business operation into the following departments:
Manufacturing Departments
Quality Department
Packaging Department
Delivery Department
Each department is well-supervised by experts, who are proficient in executing their work. They are responsible to handle the work of their department only and ensure that all the activities are taking place smoothly.
Below are the contact details of our company through which you can easily interact with us.
Contact Details
Name: Biophar Lifesciences Pvt Ltd
Adress: 513-C,5th Floor, Elante Office, Industrial & Business Park, Phase-I, Chandigarh(UT)-160002
Contact No. +91-9216599595, 9988195950
Email ID: biopharls@gmail.com
Website: www.biophargroup.com